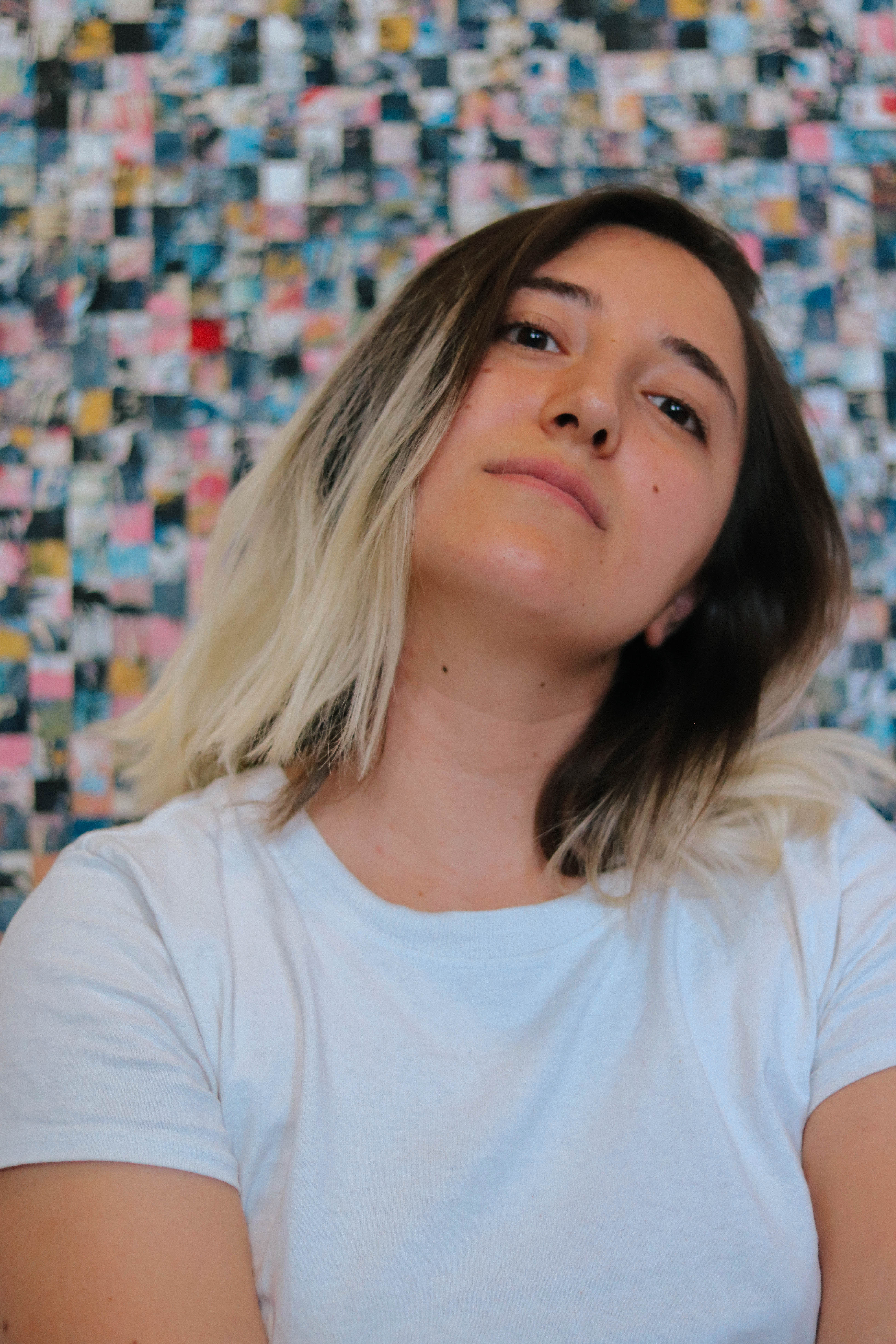 who's this, you ask?
hiiiiiiiiiiiiiii
My name is Annelies Danielle Schubert, but I go by Anne (pronounced Année, we say it in Spanish) for short. I'm a multidisciplinary visual artist, usually exploring a new technique or medium, currently pursuing my artistic career in the city of Paris —
ooh la la
.
I was born in Chile, raised majorly in the city of Santiago, but also in Bolivia for a couple of years. I moved to Paris in 2015, in order to pursue an education in the arts. In 2019, I graduated from from Paris College of Art with a Bachelors in Fine Arts.
LEARN MORE ABOUT ME HERE
FAQ


TERMS OF USE


SHIPPING POLICIES
RETURN POLICIES
PRIVACY POLICIES

All artwork is the sole property of Annelies Danielle Schubert and is held under copyright even after purchase, please see my shipping & policies page for more information. The images, artwork, and contents of this website may not be copied, collected, or used for personal or professional gain without express written permission from Annelies Danielle Schubert. All images of artwork, sold or otherwise, are retained by Annelies Danielle Schubert.

All images on this website taken by Faten Triki or Annelies Danielle Schubert.


TERMS OF USE & POLICIES ︎ INSTAGRAM