theunicornfactory.ca
just launched its first issue of its magazine!!! head on over to their site and dowload these babies for free!
"The Unicorn Factory is a contemporary art community that represents artists from all around the world. This is a space for artists and their studios. We highlight the messy process, the inspiration, and every element of uniqueness in the artist's life."
their an incredible platform to discover new emerging artists and learn about their creative process! and bonus, I have the amazing honor to be featured in Part 1! eeeeeeek!!!
artists included in these issues: Holly MacKinnon, Camille Lescarbeau, Shelley Vanderbyl, Dominique Yelle, Véronique Buist, Louise Campion, Anneliese Danielle Schubert, Dominique C. Habib, Chloë Lalonde, Clara Bolle, Kathleen Steegmans, Tota Marinov, Lara Brenne, Emily Spooner, Tiffany Wong, Lilian Shtereva, Agnieszka Kwiatkowska, Daniel Itiose, Laura Douglas, Roxane Fiore, and Jose Garcia.
exhibit à travers des portes fermeés at Le Pavillon des Canaux in the 19th district in Paris! This is a beautiful sister show to our latest exhibition, but honestly better because more artists are involved !


Open through September 27th, let me know if you decide to pass and we can grab a coffee at this beautiful venue ︎
latest show (wtfffffff, still can't believe i'm exhibiting and moving forward as an artist, incredibly crazy!!!) ︎︎︎
visions (non)confinées
this group show was organized by
Lara Brenne
(an incredible multidisciplinary artist) and I to showcase bodies of work that were born during the time in quarantine because of COVID-19. It was such an incredible pleasure to work alongside such talented artists.
shoutout to artists currently organizing exhibition, cause damn, it's a lot of work.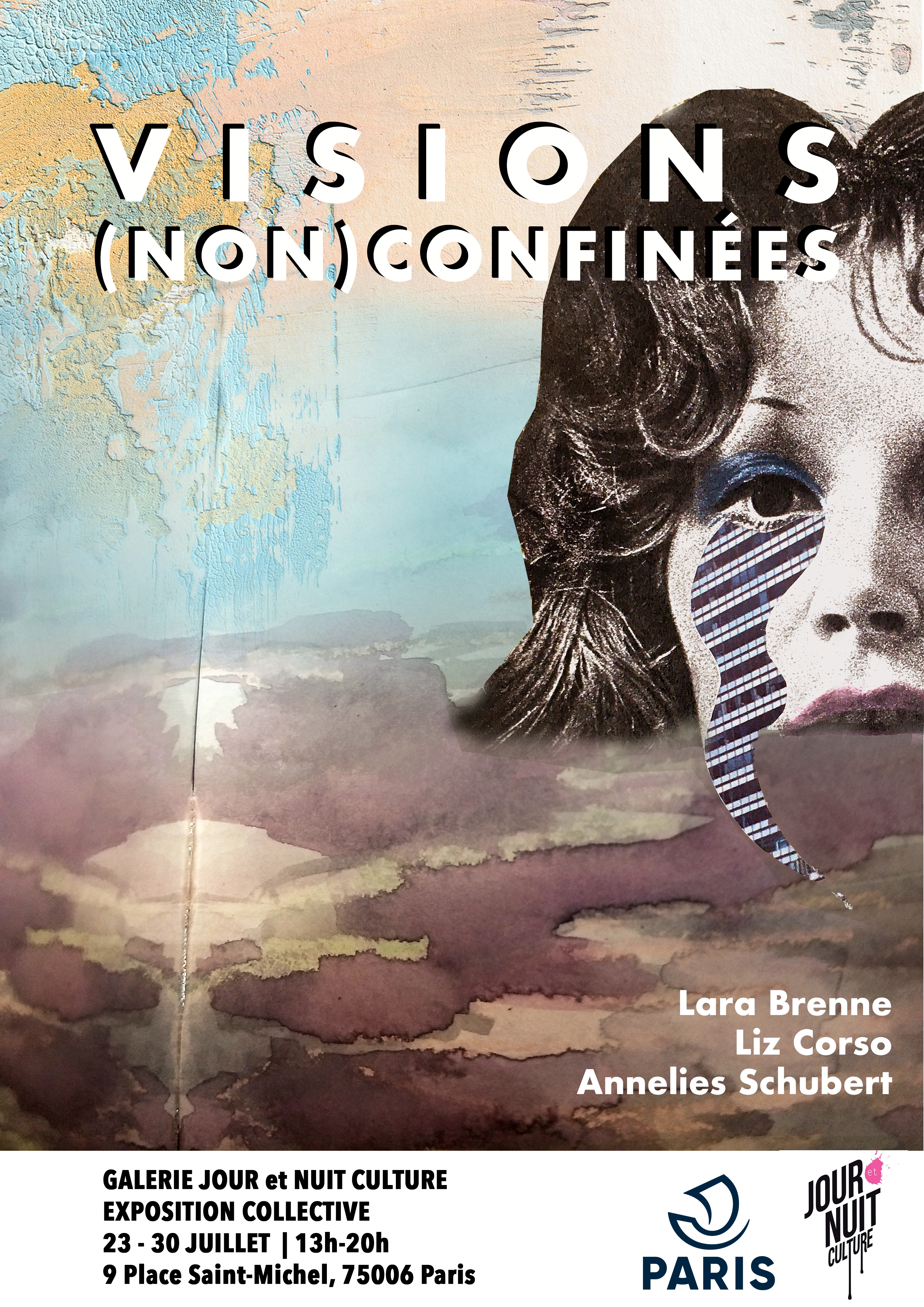 Collection drop update! (!!!!!)
I know we've all been anxiously waiting for
the bedroom series
drop, but...........
I got so sucked in by the process of making these paintings that I had to put my embroideries aside for a minute and embrace the joy these babies were feeding me!
The full collection of
layers of (me)mory
will be dropping online, for purchase, on FRIDAY July 10!
so, ppl, MARK. YOUR. CALENDARS.
and, psst, a little birdie told me there'd be prints available too ;)
I was interviewed by the the amazing platform ︎︎︎
@theunicornfactory.ca
You can read my interview
here
&&&
make sure to check out the founder,
@lizaisakovart
, and all the beautiful artists she has had the pleasure to feature!
shop
︎
#artistsupportpledge
I'll be joining the artist support pledge with a pre-release constituing of a small selection of embroideries from
the bedroom series.
SAVE THE DATE PARIS! ︎ "Exposing is vital, meeting is vital, reopening the doors of @59rivoli is vital: starting with the gallery!"
EXPO VITALE is a collective exhibition from the artist of 59Rivoli and
@rivoliensanonymes
Tuesday May 19th - June 3rd, 2020
open Tuesday through Sunday, 16:00 through 19:00
59, Rue de Rivoli 75001, Paris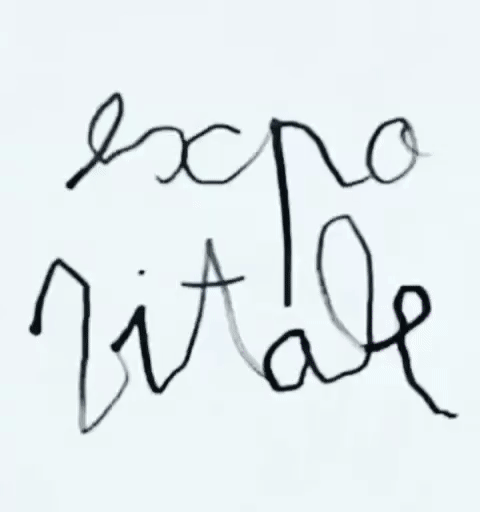 You can now find me on Patreon (YAY!!)
I'll be adding clips and snippets into my artistic process and sending snail mail if u're interested in receiving a little piece of me right in ur mailbox ;)
If you choose to support me through this platform I am currently offering four different tiers:
$3.00, $7.00, $12.00, & $22.00
You can get more information on each tier right
here